Check out these fun girls! They are inspired by the funky 70s but definatley have today's trendy vibe!

Put on a happy face for personal stationery, flat and note cards, invitations and locker notes!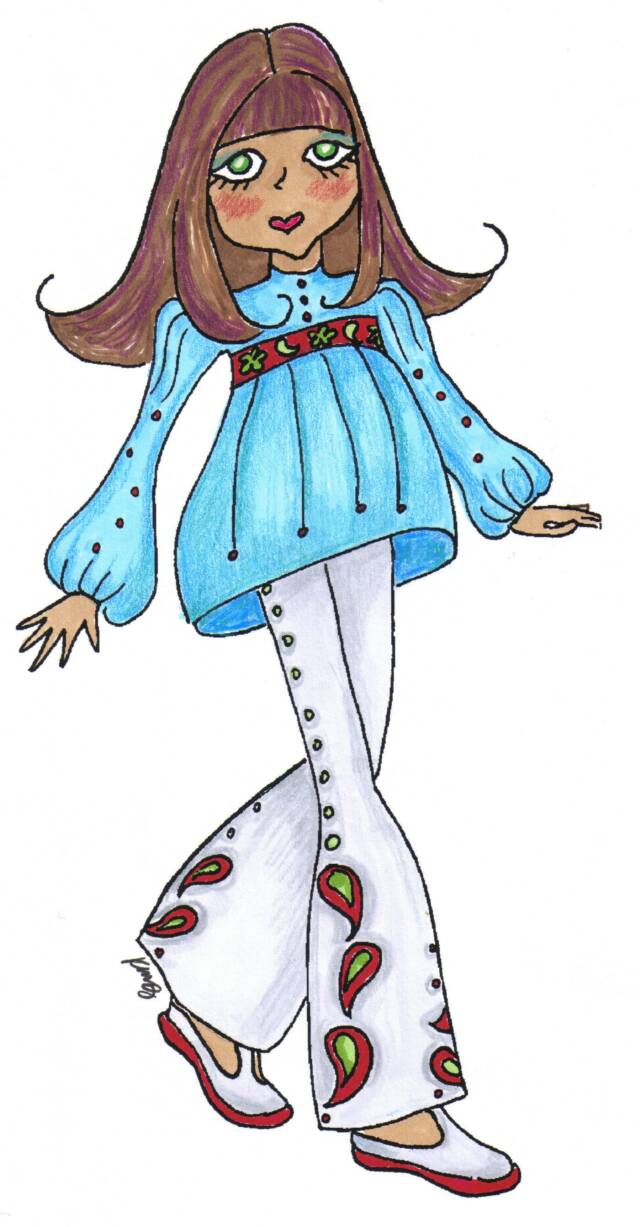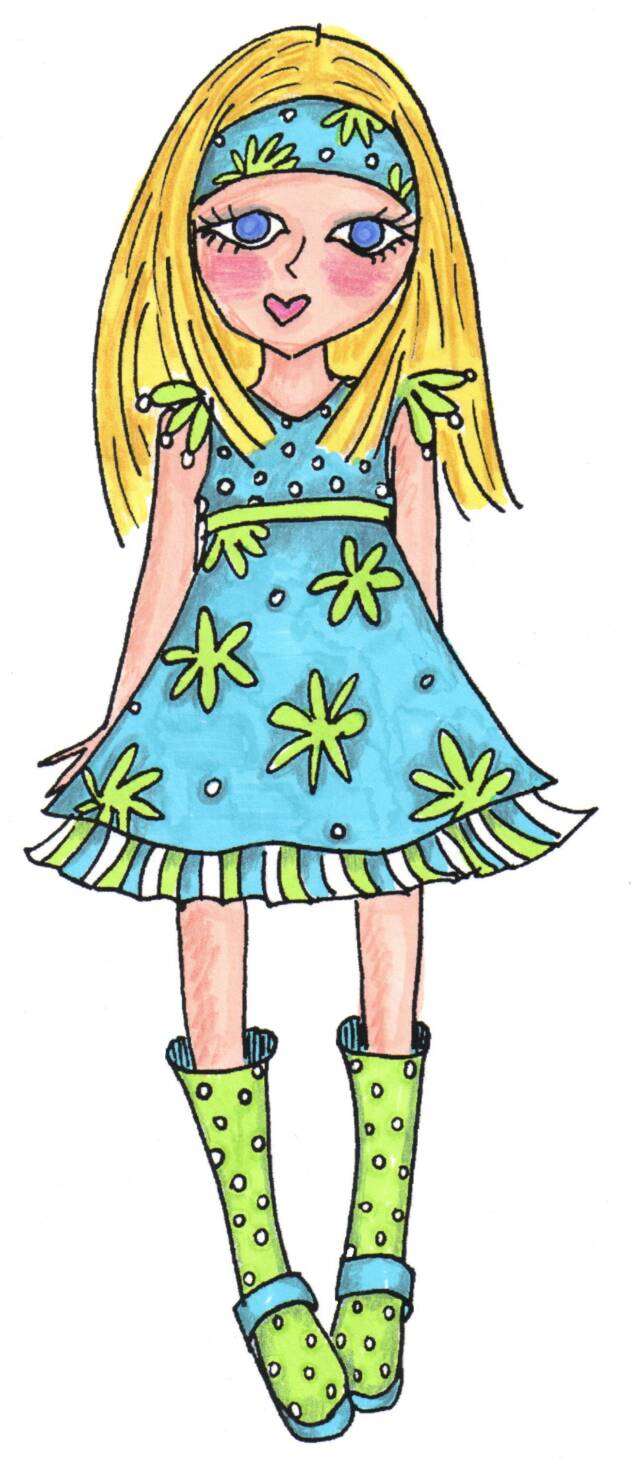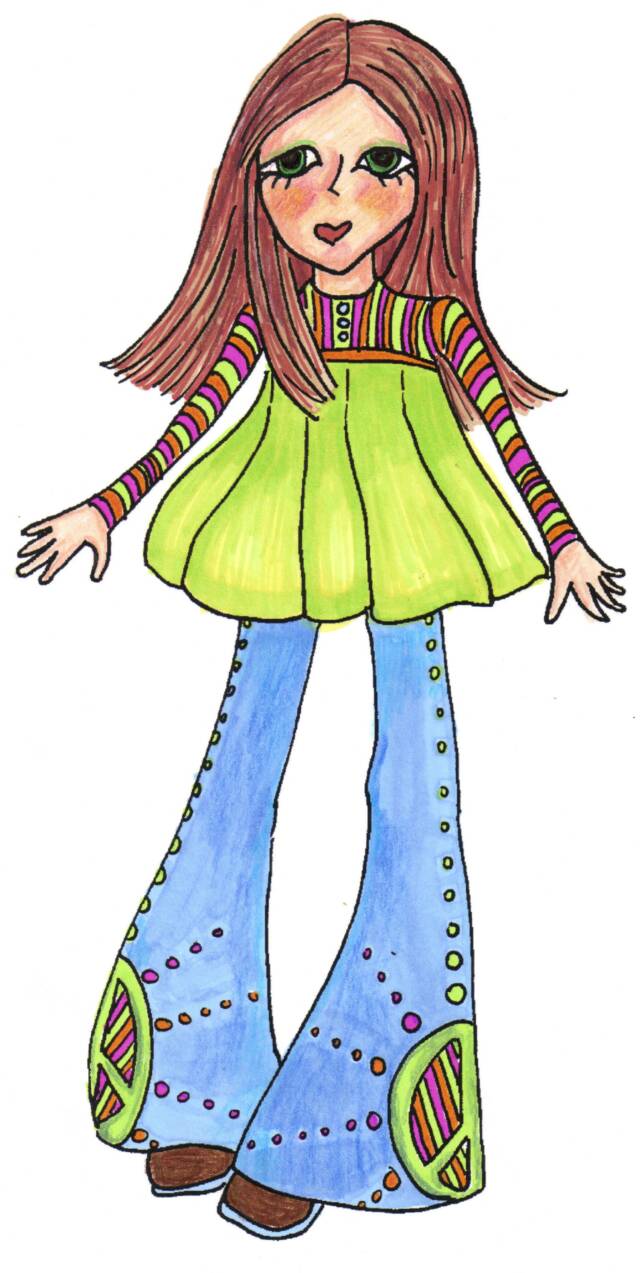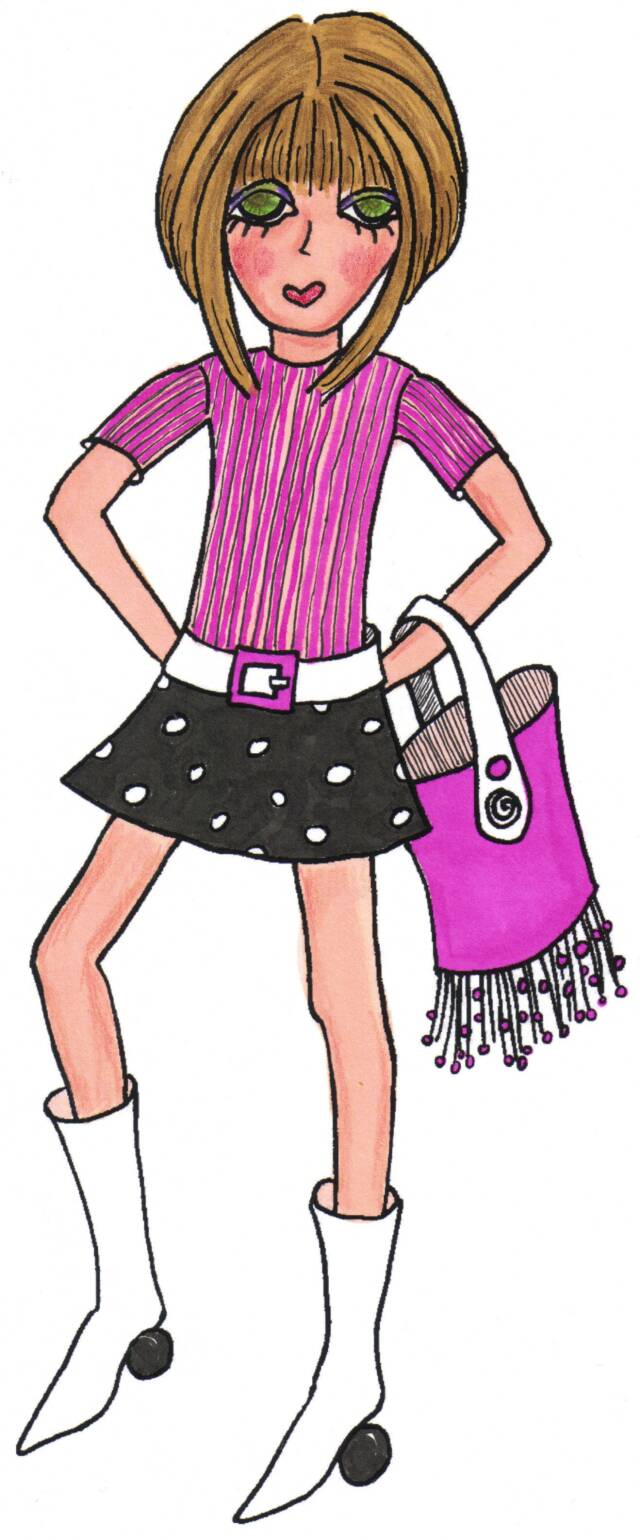 All rights reserved. Images and concepts may not be reproduced in any format without

written permission of the artist. We never copy other artists or designers work - please don't copy us! Copy cats will be prosecuted to the full extent of the law.  Art and illustrations may not be copied, printed or removed from our site, nor posted on facebook  or any social media site without purchase. All art and drawings are ™ trademarked and owned by K.McCrobie-Quinn.  ©1996 Copyright K.McCrobie-Quinn through  ©2013 Copyright K.McCrobie-Quinn.