For anyone with a wee bit 'o Irish in them - or just a love for all things Irish- Celtic Classics offers some wonderful designs. This line is popular with Irish Clubs, Irish Dance schools, Clubs and Churches for fundraising!

The Irish Step Dancer Notecards can be personalized with a school or club name as well as the name of your favorite

"Colleen".

Irish Dancer Coloring Books are available for parties and fundraisers!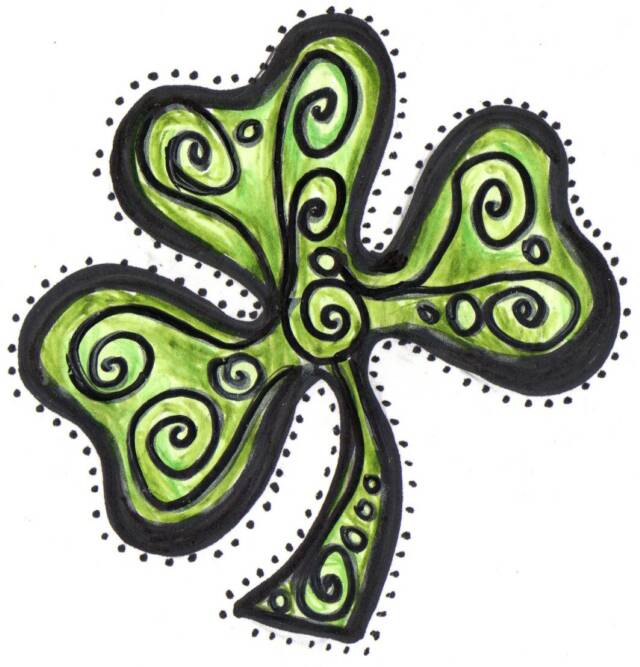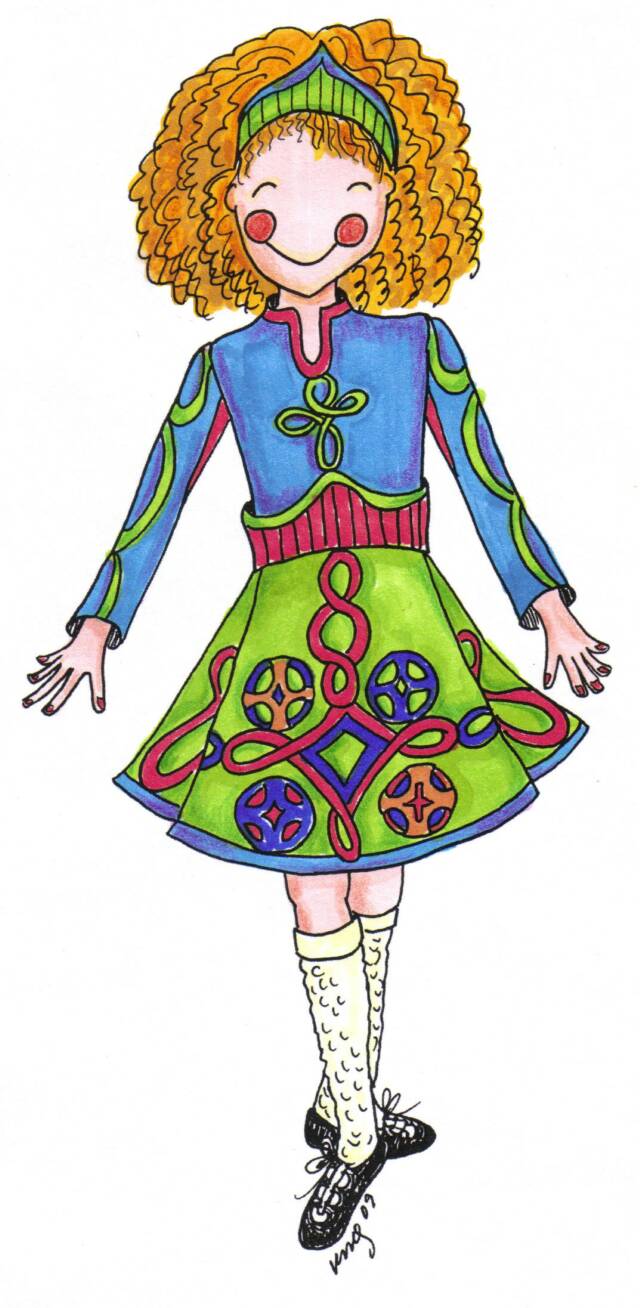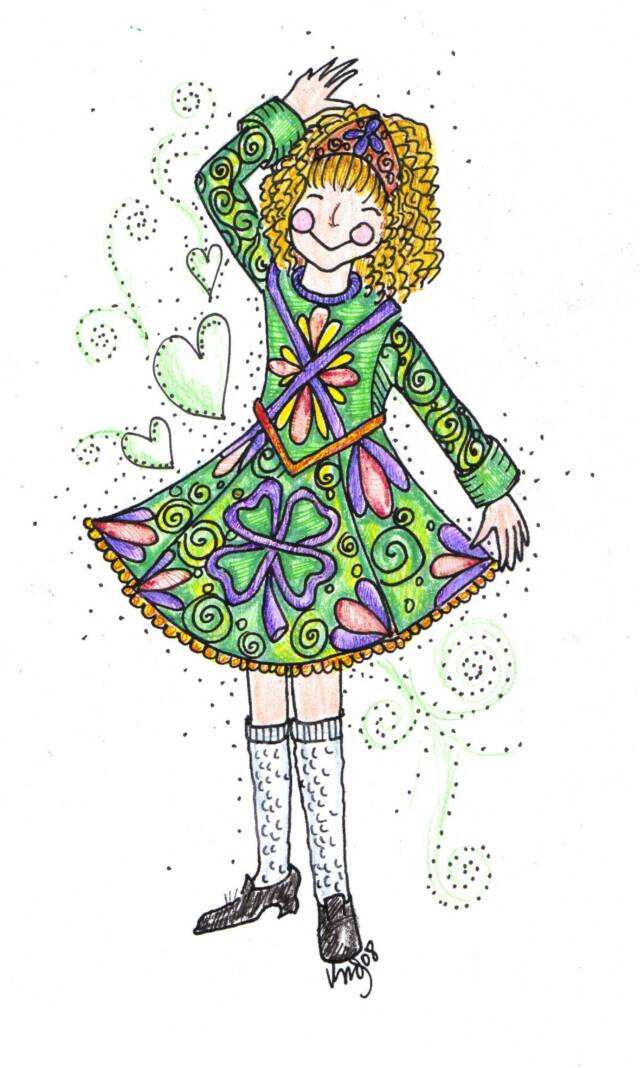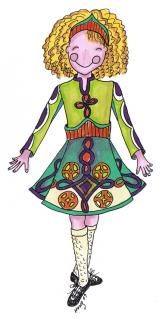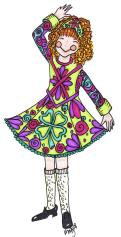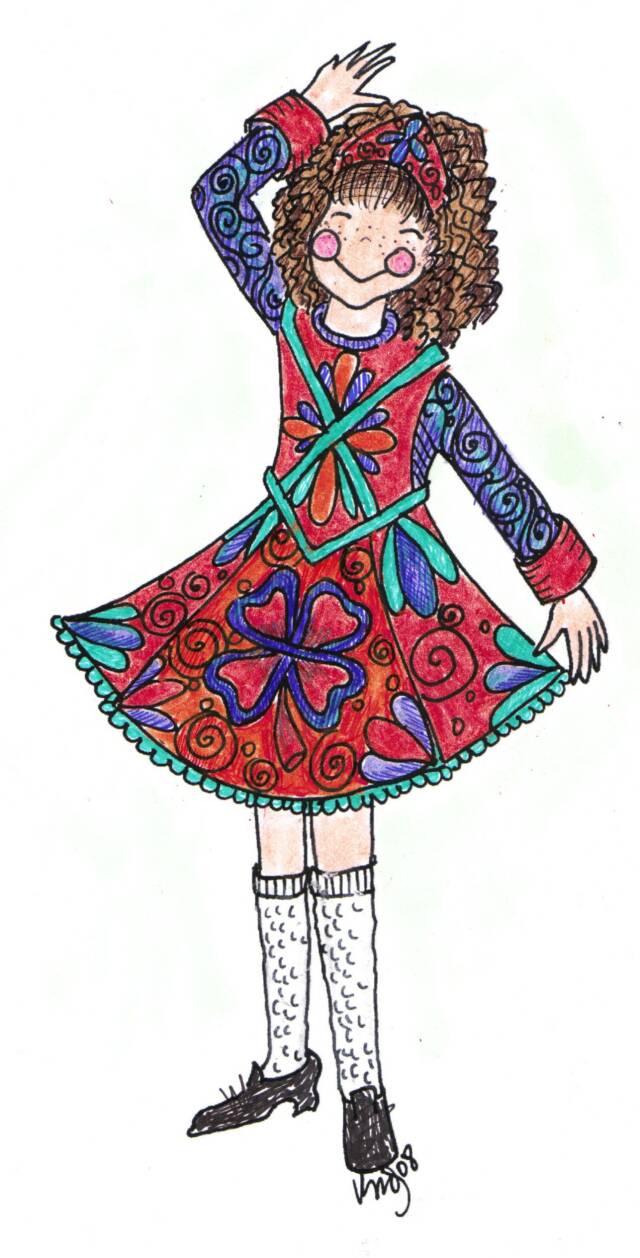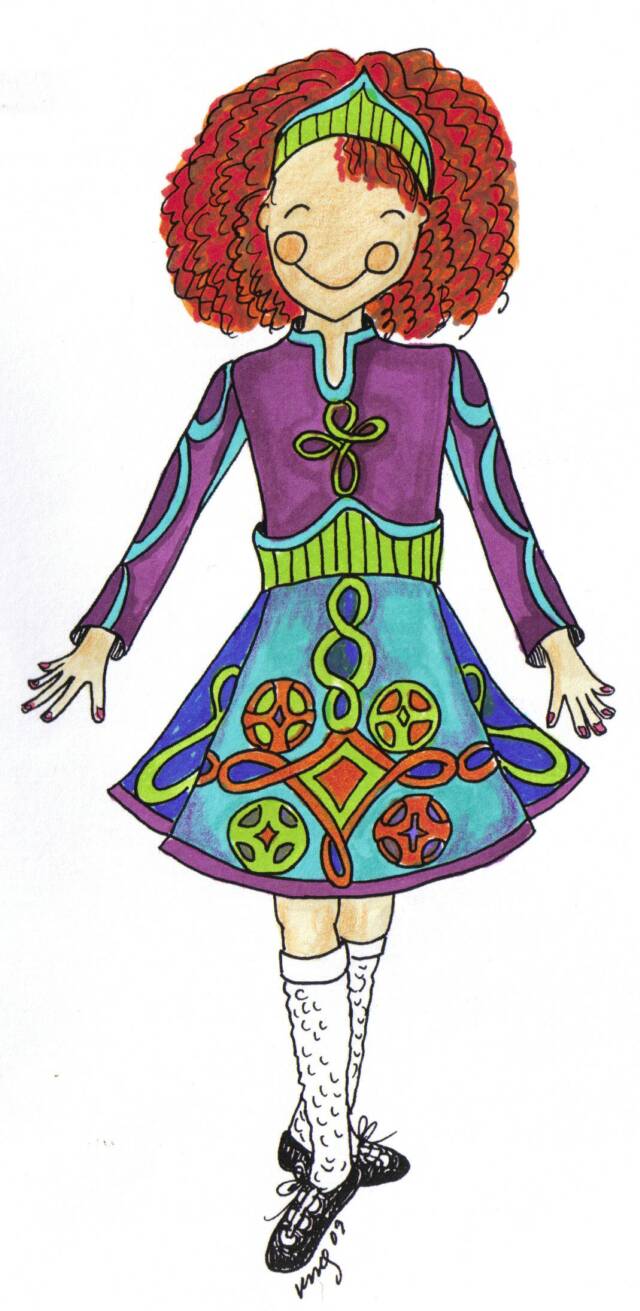 All rights reserved. Images and concepts may not be reproduced in any format without

written permission of the artist. We never copy other artists or designers work - please don't copy us! Copy cats will be prosecuted to the full extent of the law.  Art and illustrations may not be copied, printed or removed from our site, nor posted on facebook  or any social media site without purchase. All art and drawings are ™ trademarked and owned by K.McCrobie-Quinn.  ©1996 Copyright K.McCrobie-Quinn through  ©2013 Copyright K.McCrobie-Quinn.